Partnerships & Collaboration
Strategic Partners
A successful global education agenda requires inclusive partnerships based on principles and values, and on a shared vision and shared goals. Also, strong international cooperation is needed now more than ever to ensure that countries have the means to build back better education and achieve the Sustainable Development Goal 4.
The SDG4 can only be achieved through strong global partnerships and cooperation. To realize this, RewirEd works hand in hand with its strategic partners who are committed to advancing and redefining education for a future that is prosperous, sustainable, innovative and accessible to all.
RewirEd partners include UNESCO, UNICEF, the United Nations Special Envoy for Global Education, World Food Programme (WFP), The International Telecommunication Union (ITU), the World Bank Group, the Global Partnership for Education (GPE), the Organization for Economic Co-operation and Development (OECD), Education Cannot Wait (ECW) and UNHCR.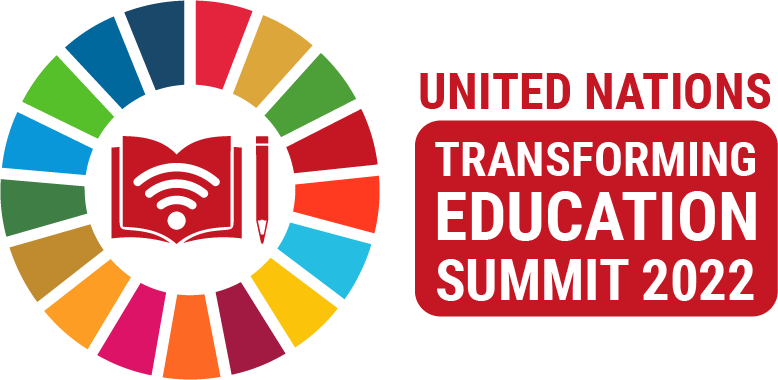 As part of our global advocacy efforts for a transformed education ecosystem, Dubai Cares, in collaboration with the Education Commission, launched the Rewiring Education for People and Planet on the Solutions Day during the Transforming Education Summit (TES), held during the 77th United Nations General Assembly in New York.
The RewirEd Summit deliberations provided an important building block for the TES and served as the inspiration for this report, which captures the discussions that took place during the Summit at Expo 2020 Dubai. Rewiring Education for People and Planet calls for a new way of operating, by linking education to efforts across the SDGs to fuel a virtuous cycle of progress.
The Transforming Education Summit was convened in response to a global crisis in education – one of equity and inclusion, quality and relevance. Often slow and unseen, this crisis is having a devastating impact on the futures of children and youth worldwide. The Summit provided a unique opportunity to elevate education to the top of the global political agenda and to mobilize action, ambition, solidarity and solutions to recover pandemic-related learning losses and sow the seeds to transform education in a rapidly changing world.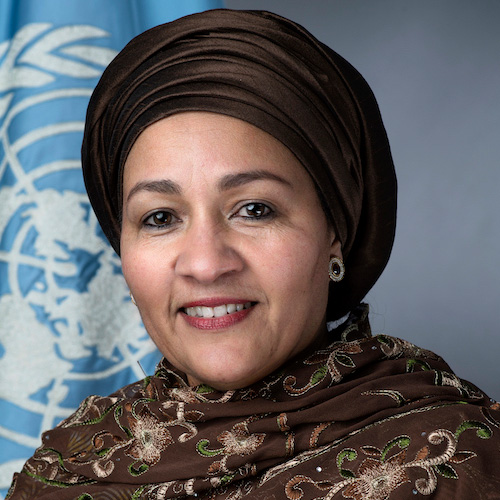 H.E. Amina Mohammed
Deputy Secretary-General
United Nations
The RewirEd Summit deliberations provided an important building block for the Transforming Education Summit that the UN convened in September. Together, we can help boost public support and political commitment for education and ensure that promises translate into ambitious actions for learners everywhere.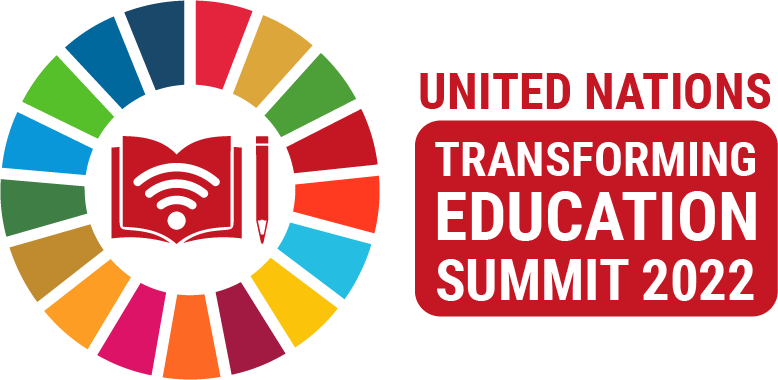 Want To Partner?
Recognizing that global education challenges will not be solved by one organization, group of people or a country, RewirEd is a space that brings together governments, private sector, international organizations and civil society with the aim to align interests and support innovative collaborative action to achieve Sustainable Development Goal 4.
For more information about partnerships & collaboration, email us on: partnership@rewired2021.com